Importance of Sports and Games: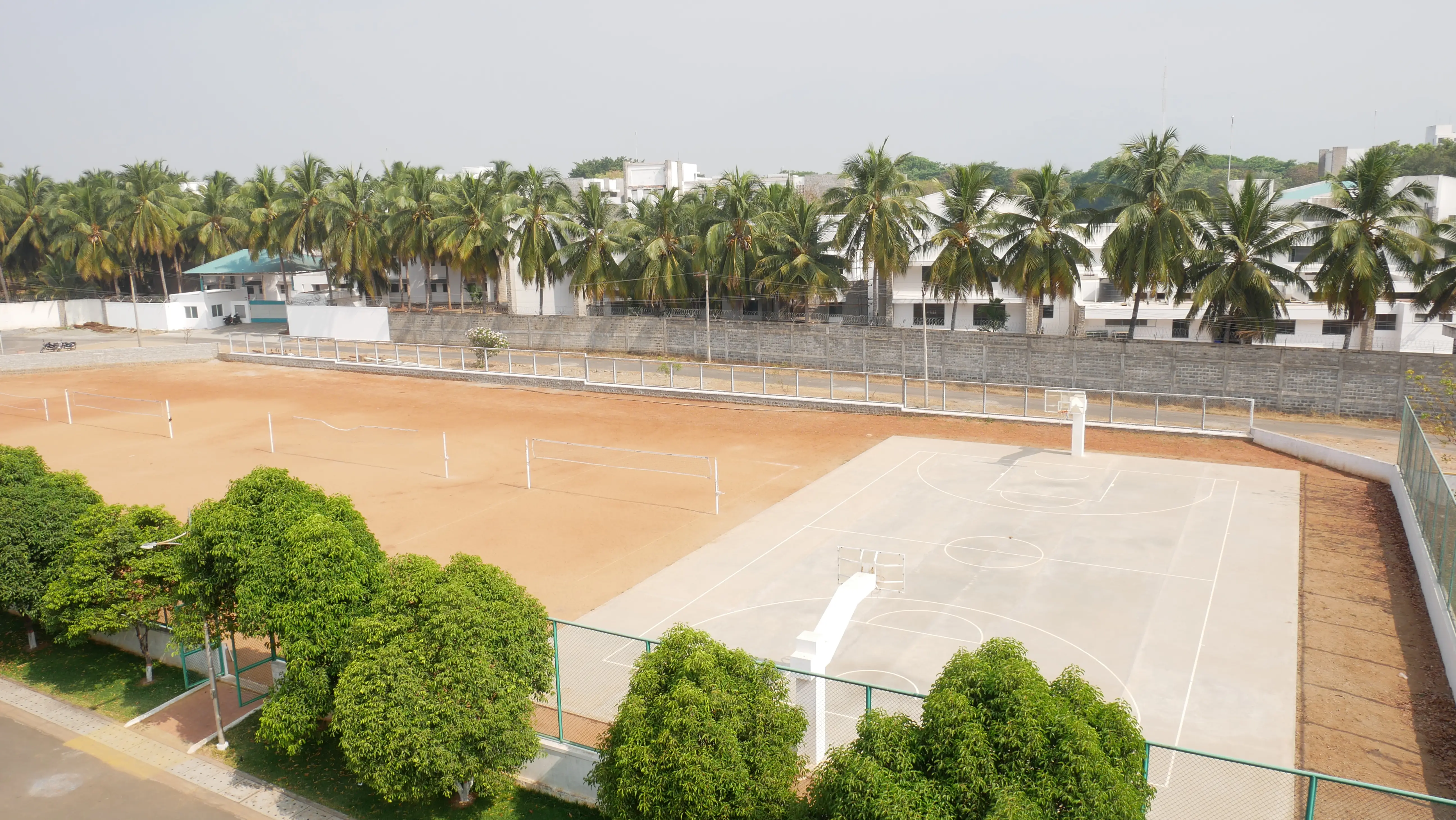 Sports and games are an integral part of the CBSE curriculum, as they promote physical health and mental well-being. They provide a platform for students to showcase their athletic abilities, develop their teamwork and leadership skills, and promote a competitive spirit.
Sports and Games Facilities:
Our School Sports and Games facilities include a range of indoor and outdoor sports and games facilities. Our indoor facilities include a gymnasium, yoga room, and indoor games like chess, carrom, and table tennis. Our outdoor facilities include a football ground, cricket pitch, basketball court, and athletics track.
Sports and Games Activities:
We offer a range of sports and games activities for students to participate in. These include football, cricket, basketball, volleyball, athletics, table tennis, chess, carrom, and yoga. Our activities are designed to cater to the interests and abilities of all students.
Competitions and Tournaments: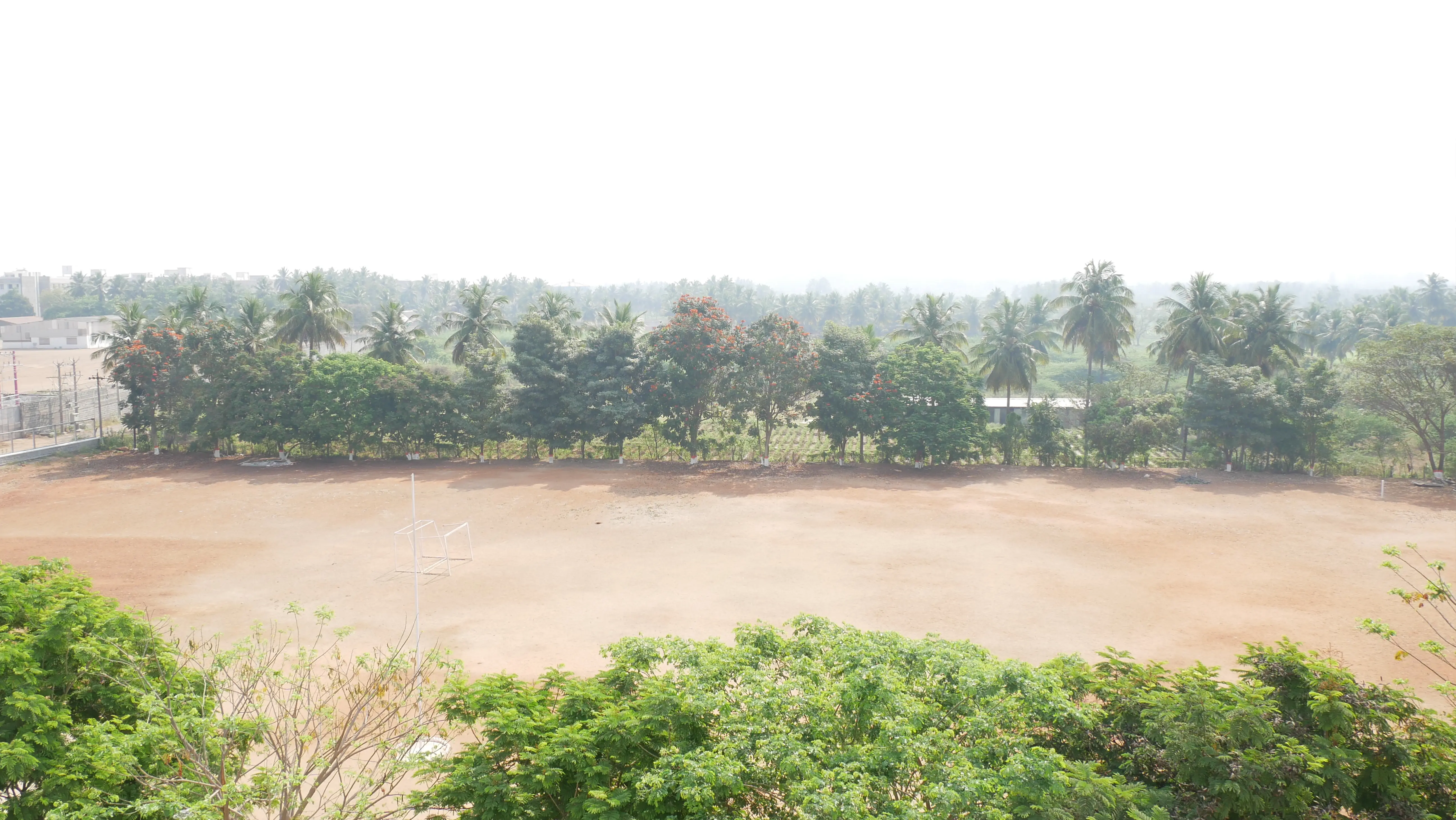 We organize various inter-school and intra-school competitions and tournaments throughout the academic year. These competitions and tournaments provide students with the opportunity to compete with other schools, showcase their skills, and develop their sportsmanship.
Sports and Games Curriculum:
Our Sports and Games curriculum is designed to provide students with the necessary skills and knowledge to excel in their chosen sport or game. The curriculum includes physical fitness, nutrition, and injury prevention. It also emphasizes on the importance of sportsmanship, teamwork, and leadership skills.