Students Field Trip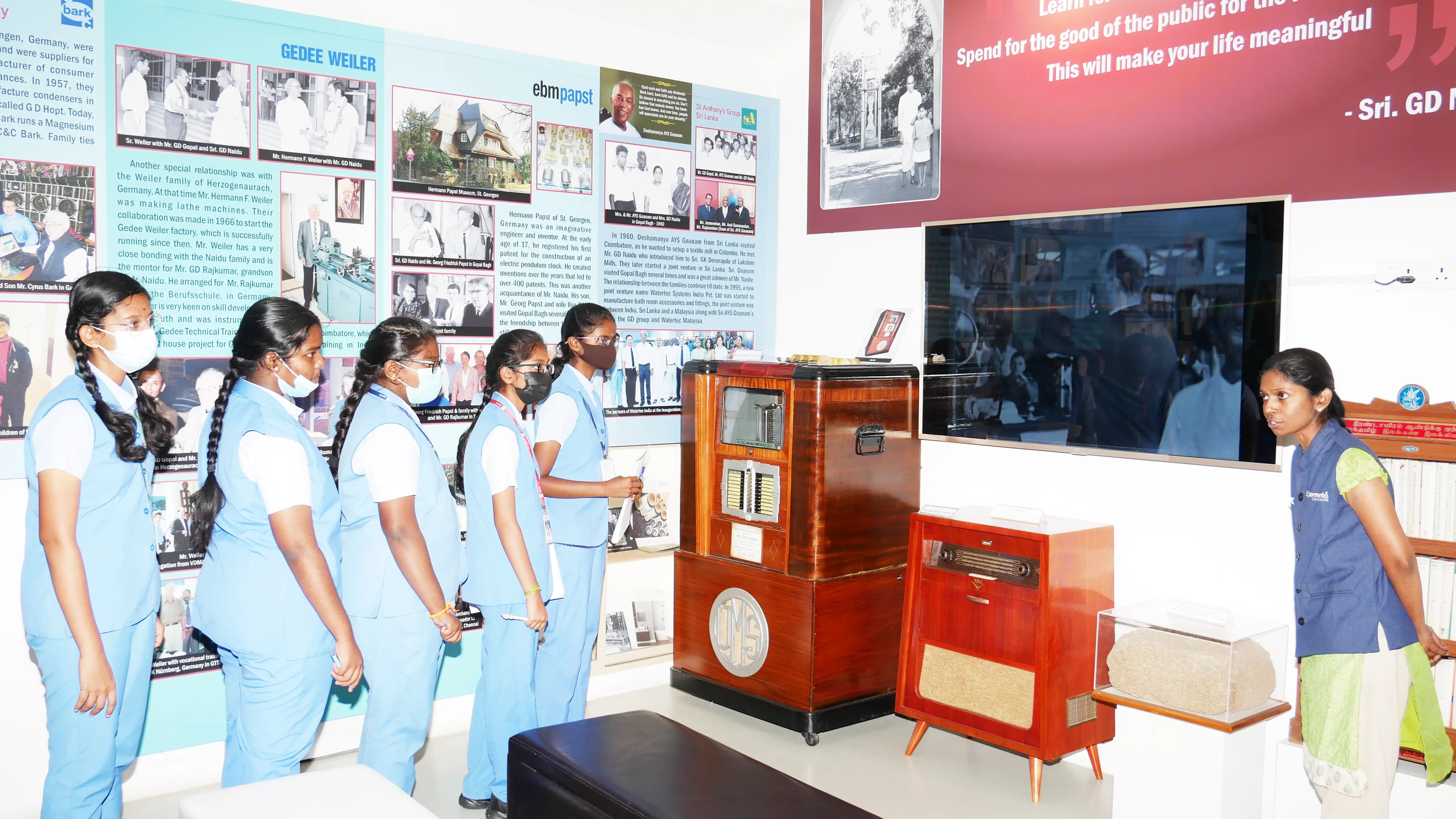 Field trips and excursions are an important part in a student's life. The purpose of the trip is to educate the students with real life applications. These trips provide students with greater lessons for life like sharing, caring, management skills and being independent. All the classes enjoy this benefit.
At BAPS, we believe that field trips are an essential component of a well-rounded education. They provide students with the opportunity to explore new ideas and perspectives, develop critical thinking skills, and foster a love of learning.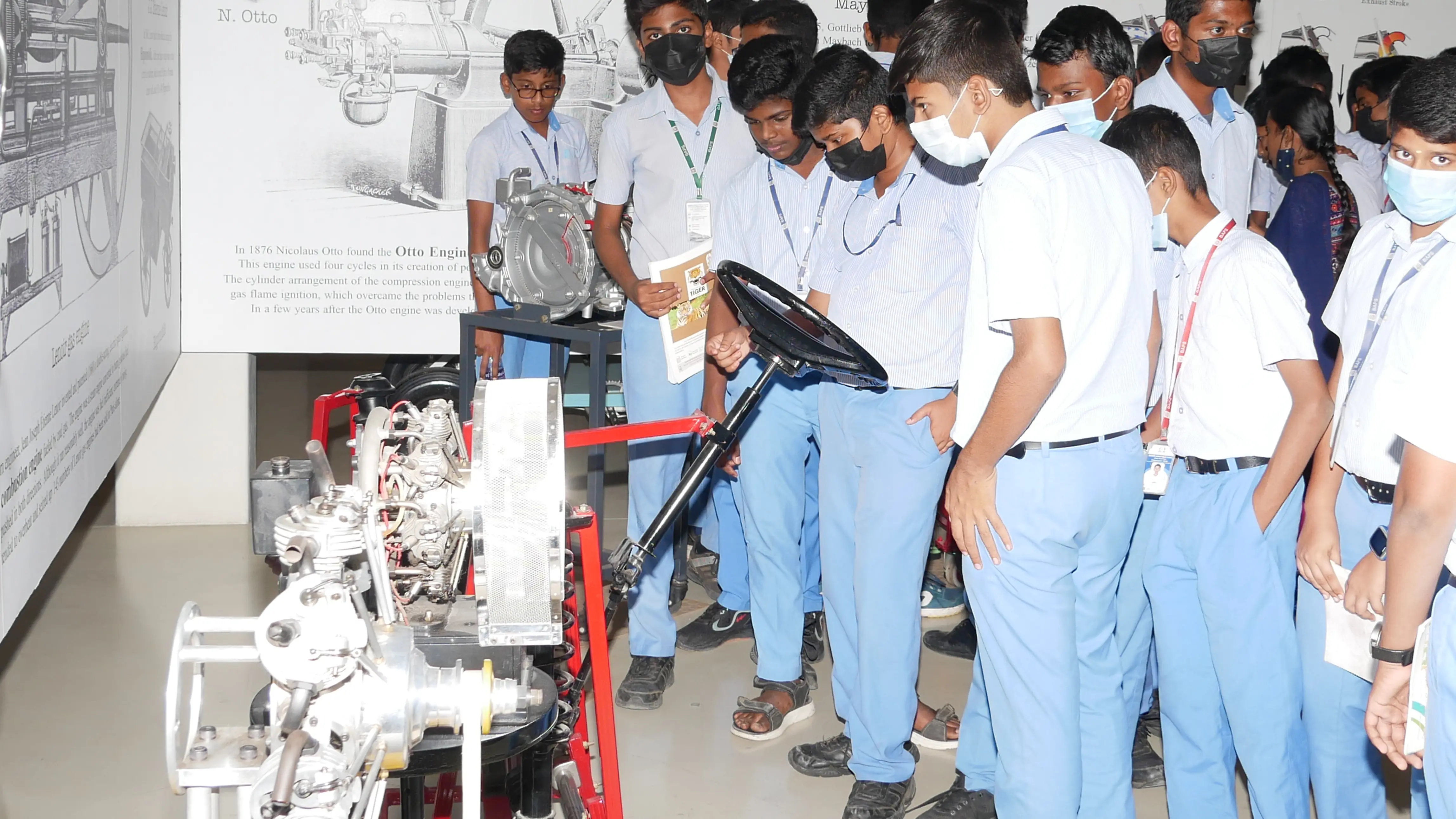 We are excited to offer such field trips to our students and look forward to seeing them thrive in this unique and exciting environment.
Educational tours are also of great importance as they not only broaden students' outlook but enhance their knowledge to a great extent. That is the reason why BAPSians always look forward for such moments impatiently.